You've chosen to throw
the soup can away.
Let's see where it goes,
at the end of the day.
A garbage can sits near the edge of the curb,
with a really bad smell that says
"Do not disturb!"
The garbage truck's started its day, but it's dirty
and everything smells...and it's only six thirty!
Sticky gum wrappers
and dirty old socks
are sticking to pizza that's stuck to a box!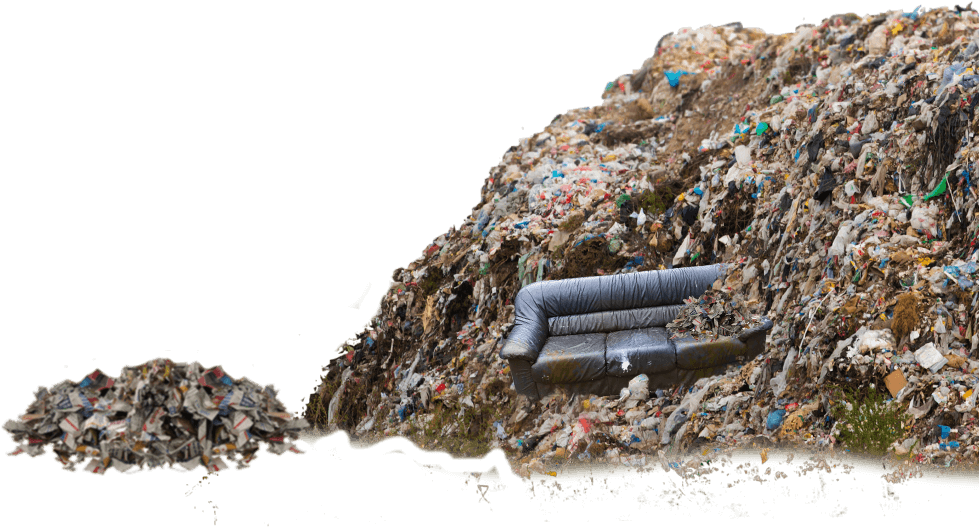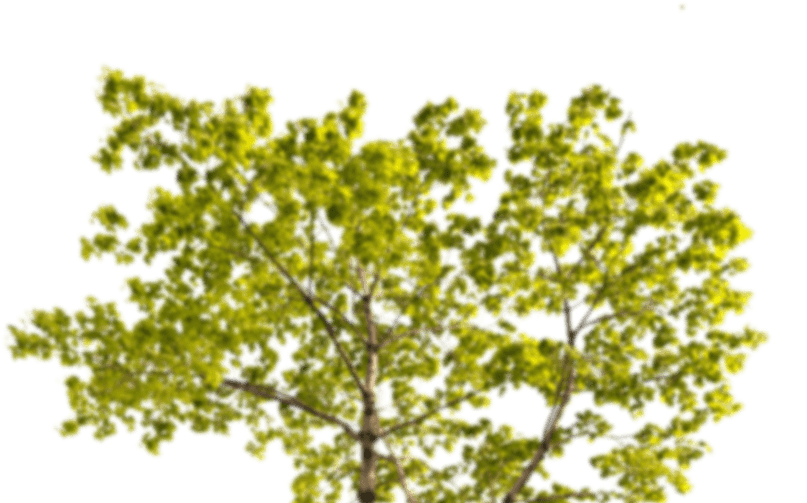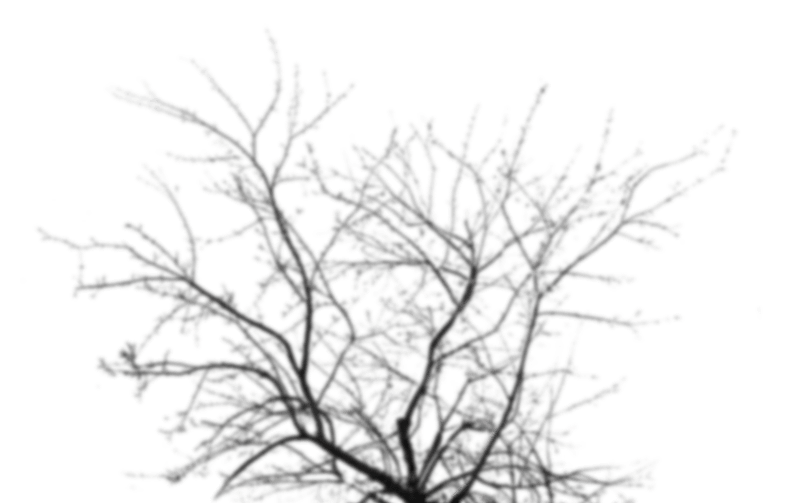 There's lots of old junk here that nobody uses,
like rotting-out sofas and burnt-out old fuses.
A can is recyclable, metal throughout…
but not if you use it and then throw it out.
Certain things take a long time to break down,
and dumps can leak gases that might hurt your town.
Runoff from rain can cause toxins to seep,
affecting the water and food that we eat.
Materials take time to break down, for real!